Advanced Equipment

advanced production lines and production management ensure our reputation for excellence in quality and reliability
Efficient Customization

Efficient customization, scientific production management system enables us to quickly and accurately customize.
Service Support

Expert services and local support technical engineers and sales engineers provide fast and reliable service.
Since 2014, YADE has been successfully developed AC axial fan,EC axial fan and DC axial fan, centrifugal fan, shaded pole motor. Products are constantly updated and iterated, with more functions and more choices.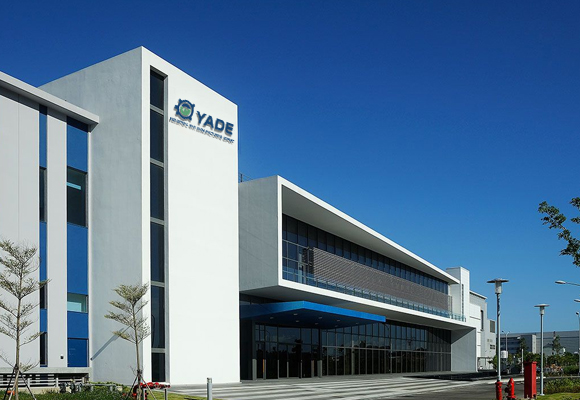 About Yade
Industrial Fan Manufacturing Expert
Hangzhou Yade Electric Appliance Co.,Ltd. which is the professional manufacturer of various fans, products are widely used in refrigeration, ventilation system, air conditioning, heating technology, new energy, and other industries. Employees are about 300 people, including R&D staff about 60 people. Annual production capacity is about 700,000 units.
We has professional R&D team, precise testing equipment, advanced production lines and production management, has developed varied ranges of high air flow, high efficiency ,low noise and long service life fans. Our company has got ISO9001:2000 Quality Management System and ISO14001 Environmental Management System certified, Our products have got approval in America, approval in Europe, safety certificate in China and RoHS approval in Europe.
Refrigeration
Refrigeration industry is closely related to human life, widely used in life and production, we have developed a variety of fans for refrigeration, products used in drinks machines, refrigeration storage and freezer units, evaporator, condenser etc.
learn more
1.Consultation:Fan Selection & Pricing

2.Design/Engineer :Engineers at work for you.

3.Manufacturing :Putting it all together.

4.QC & Testing :Assurance is essential.

5.Delivery :On time & expedited.

6.Installation :Startup Assistance.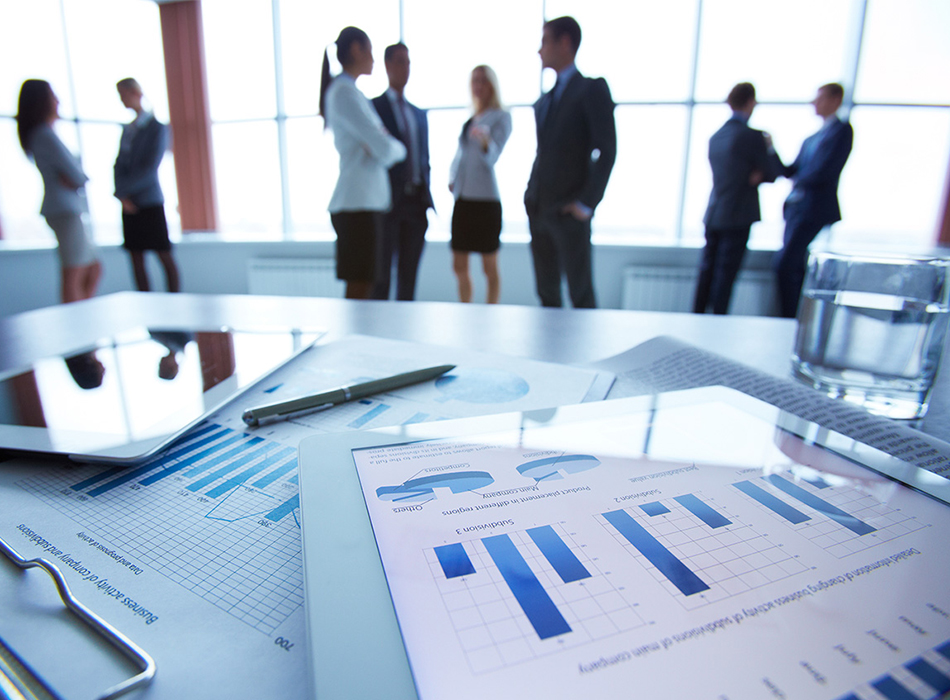 The Company is armed with its own mold manufacturing workshop, high-speed hardware pressing equipment,
plastic injection capacity, automatic assembly line and inspection/testing devices.
Specializes in R&D, production and sales of all kinds of axial fan, centrifugal fan and shaded pole motor.
Workers work on the assembly line in the workshop.
Scientific assembly line not only makes each employee work efficiency greatly improved, but also ensures product quality and delivery time.
MORE>
The machine is working
Our company has 12 of these machines, and they process parts in the workshop every day.
MORE>
Phone

+86-158-67128766
Skype

belinda.zhou.dental
Email

sales01@yadefan.com sales02@yadefan.com