Master the core technology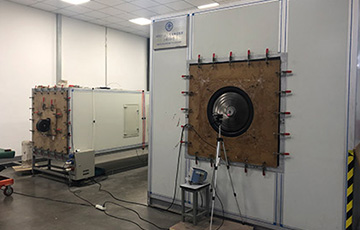 Power House
Test the air volume,YADE pays attention to energy saving, efficient fan.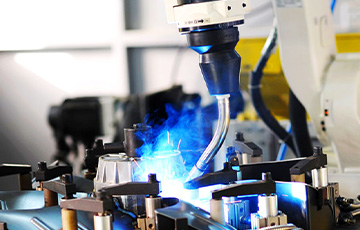 Robotic Welding
Improve efficiency, avoid empty welding and virtual welding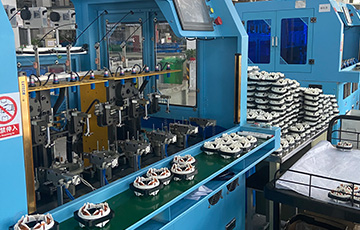 Automatic stator winding
Quick change, fixture independent module design, you can freely switch universal products.
Fan Tesing Equipment

Test vibration, noise, winding, current, voltage, etc.
Fully automatic production equipment

Fast production speed, to ensure the quality of each product, unity.
Master the core technology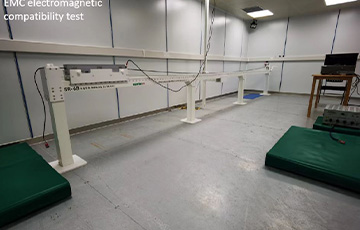 EMC Electromagnetic compatibility test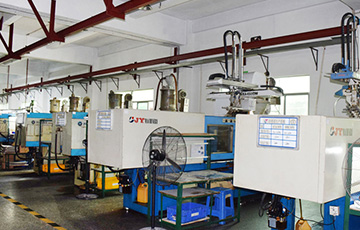 Metal parts processing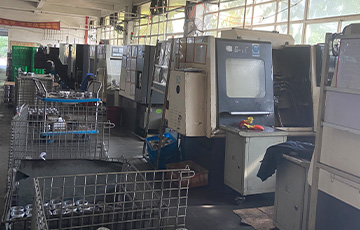 Precision machined rotor cups
Phone

+86-158-67128766
Skype

belinda.zhou.dental
Email

sales01@yadefan.com sales02@yadefan.com