Why do you choose YADE fans?
What are the features of YADE fans ?
The waterproof grade of our fan is upgraded from IP44 to IP54, the stator and rotor fit is higher, the noise is greatly reduced, the air volume is increased,
the work efficiency is improved, and the matching degree of products is paid attention to.
As a specialist in air flow, YADE is committed to providing solutions for partners.
We look forward to keeping communication with partners,
constantly developing and improving new fans, and meeting the needs of partners to the greatest degree.
What are the advantages of YADE ?
1,Advanced production lines and production management maintains our reputation for excellence in quality and reliability.
2,Efficient customization, scientific production management system enables us to quickly and accurately customize. 3,Expert services and local support ,technical engineers and sales engineers provide fast and reliable service.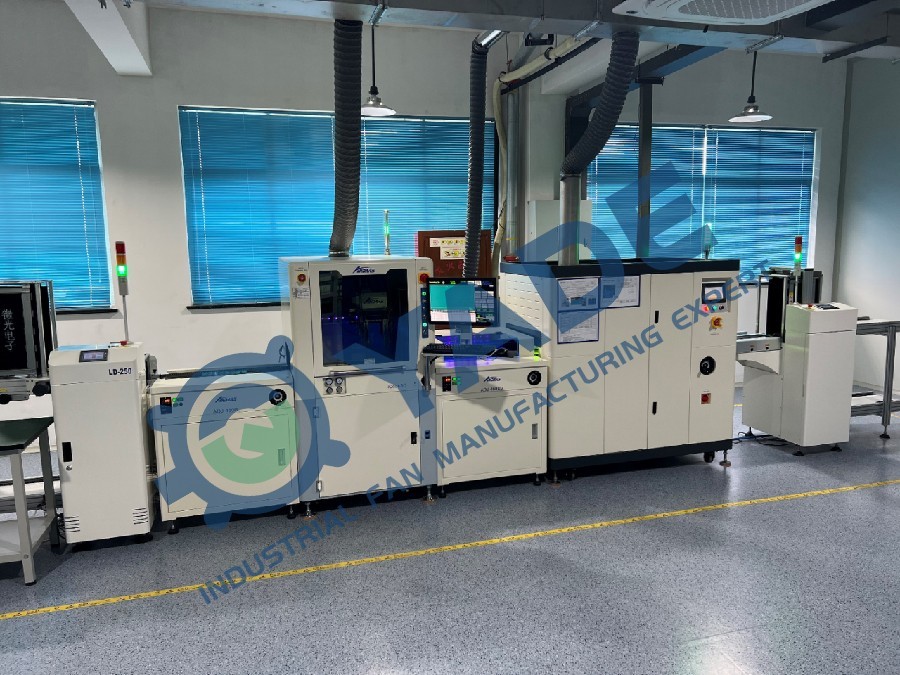 Getin Touch
YADE team with over 8 year experiences, specializing in design, manufacture, and provide solution. We are air movement experts. Warmly welcome engineer, purchasing manager, dealer,and whole sellers,etc. Write us your requirement.